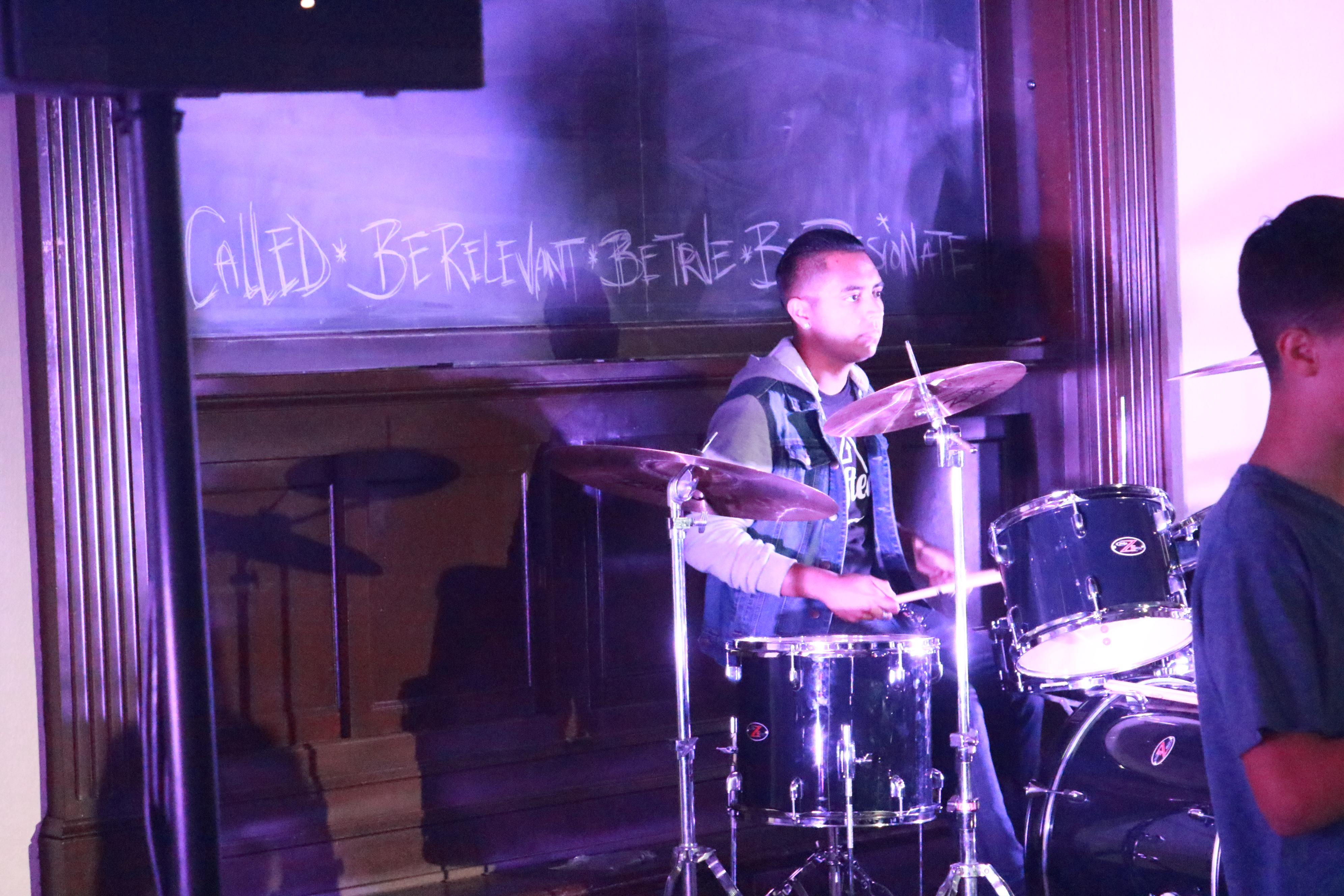 At Lifted Church, we desire to serve and to bless. Our core team consists of several talented individuals who pour into our church with their time and talents weekly. We are a mobile church, which means we are always on the move. Each Sunday, our core team gets together a few hours before service to set up our space at the University of Redlands Hall f Letters. From getting musical instruments set up and plugged in, to getting lights set up and running, our team commits 100% each week to making sure you have a comfortable environment where you can encounter Jesus.
If you have been looking for a place to serve, a place where you can bless and be blessed, then we would love to have you on our core team! There is commitment required, and much to commit to, but if that is your heart then you will fit right in. Be called. Give us a call!
What areas are available to serve?
One area where we could use help is Hospitality. Our Hospitality Team sets up the coffee bar and snack area before church service begins, and cleans up afterwards to make sure the Hall of Letters stays presentable and accessible to others. Hospitality also includes greeting/ushering during service. If you would like to join our hospitality team contact [email protected].